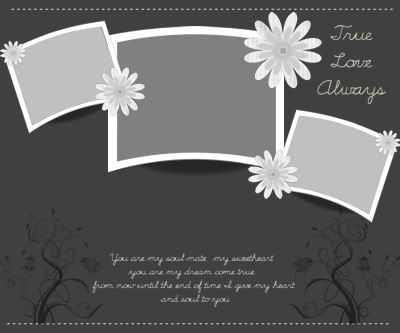 Here's my newest FTU Template.
I really like it when you show me your layout's when you use one of my templates and i'll put him on my blog with your credits
Have fun with it!
Greets Yvette
ps. Do not share the link outside my blog or upload to another share site.
Hier is de nieuwste vrij te gebruiken template.
Stuur me de resultaten maar van wat je gemaakt hebt dat is leuk om te zien en dan laat ik ze op me blog zien met jou naam erbij.
Veel plezier met deze template.
Groetjes Yvette
ps. stuur de link van mijn blog door en zet de template niet ergens anders neer.
Deze mooi template les is geschreven door Corrie van
Corrie's PSP World
en het lesje geschreven naar aanleiding van deze template vind je hier
Marco Borsato
Dank je wel Corrie dat je mijn template gebruikt heb voor deze mooie les.