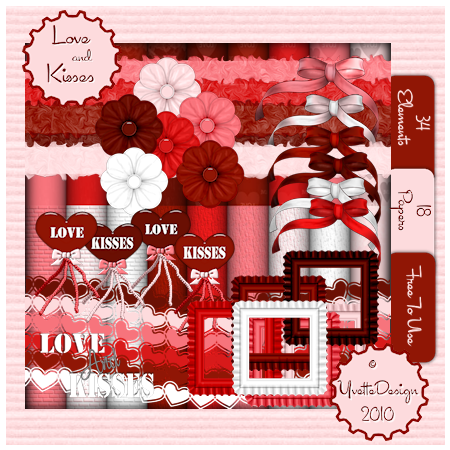 Here my second contribution for the scraptrain.
You can download The Love and Kisses scrap by clicking the download button below
Visit the ScrapTrain blog for all the others kits made by the designer friends of that blog.
Or if you want to join the ScrapTrain that's the place to be.
Or go to their blogs right away bij clicking these links.
When visiting the blogs a message is always apreciated