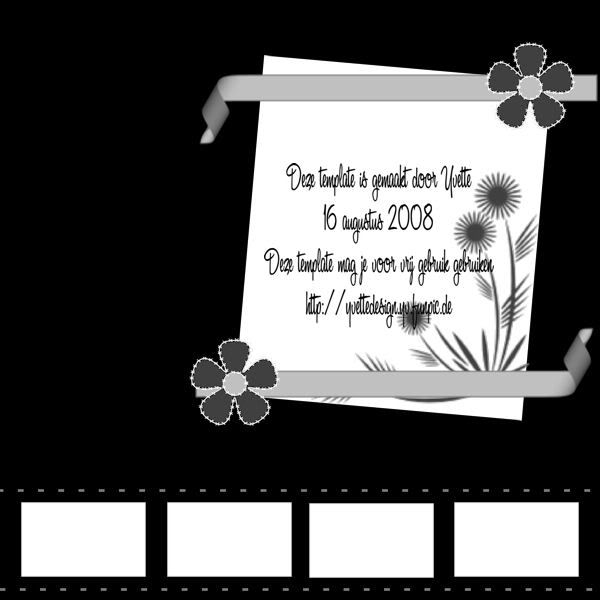 Here is antoher Template FTU
If you like you can send the results to me and i will show it on my blog.
Do not share the template himself but give te link to my blog.
Deze template is vrij voor gebruik.
Als je hem wilt delen geef dan de link van mijn blog door.
Heb je er iets mee gemaakt dan zou ik het leuk vinden om het resultaat te zien.