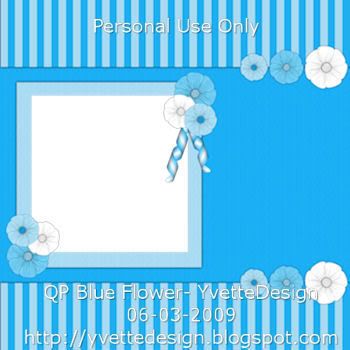 This Quickpage is my new freebie, it is saved in PNG format
I hope you have fun with it and please do show me your results.
Greetz Yvette
The Quickpage is mijn nieuwe freebie, ik heb hem opgeslagen in PNG formaat.
Ik hoop dat jullie hem leuk vinden en ik zou het zeer waarderen als jullie het resultaat met me delen.
Groetjes Yvette