I am very proud to show you my new Taggersize Freebie!
Hopefully you all like it!
When you have made a layout with this scrap or a tutorial, please give me an e-mail with your creations, or leave a message/comment on my blog!
Enjoy scrapping!!!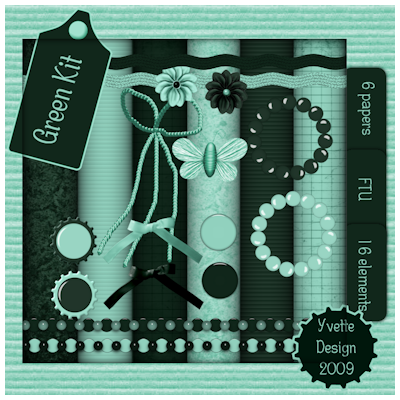 This Kit Contains
6 Papers
2 Frames
2 Beads
2 Buttons
2 Bows
2 Ribbons
2 Flowers
2 Beadstrings
1 Butterfly
1 Robebow
You can download the scrap by clicking the download button below
Hier is de nieuwe Minikit freebie.
Ik hoop dat jullie de set heel erg leuk vinden.
Als je een layout of een bewerking of lesje hebt gemaakt van deze scrapkit, stel ik het op prijs als je me via de mail laat zien wat je ervan gemaakt hebt, of een berichtje achterlaat op mijn blog
Verder wens ik je heel veel plezier met scrappen.
Groetjes Yvette