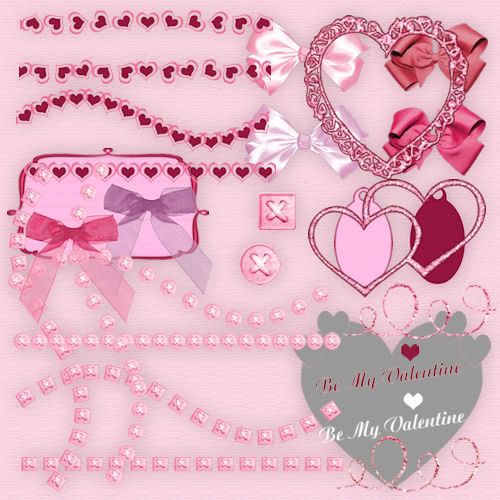 Deze scrap is gemaakt door Wilma4Ever en YvetteDesign.
Samen met mijn vriendin Wilma hebben we deze valentijnsscrap in elkaar gezet.
We hopen dat jullie het een leuke scrap vinden en we zien graag de uitwerkingen
om te zien wat jullie ervan gemaakt hebben.
Je kan de scrapkit downloaden van mijn scrapagina druk daarvoor op de download button.
Ik zou het leuk vinden als je een berichtje achterlaat in mijn gastenboek of shoutbox
This scrap is made by Wilma4Ever and YvetteDesign.
Together with my friend Wilma we made this Valentinescrapkit.
We hope that you like this scrap and please show us the result of what you made from the scrap.
You can download the scrap at my scrappage please use the download button
Please leave some love in my guestbook when you download the scraps!