This tutorial i wrote especialy for valentine day.
I made all the scrap stuf myself.
You can find the tutorial on my website
Try to deny
I would like to see what you made of the tutorial.
Deze les heb ik speciaal geschreven voor Valentijnsdag
Alle scrap spullen heb ik zelf gemaakt.
Je kan de les op mijn website vinden.
Ik zou het leuk vinden als je jouw voorbeeld laat zien.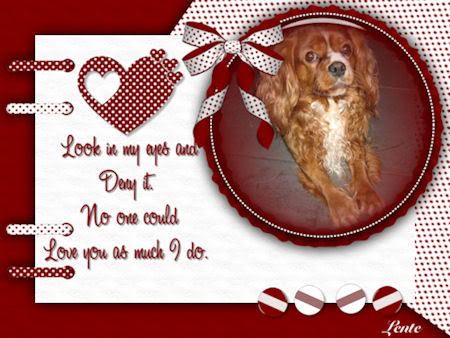 Made by Lente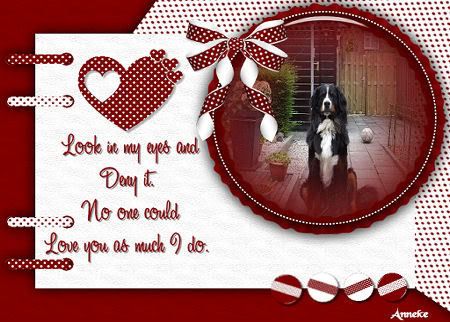 Made by Anneke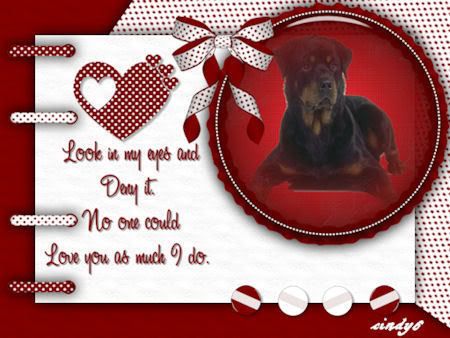 Made by Cindy6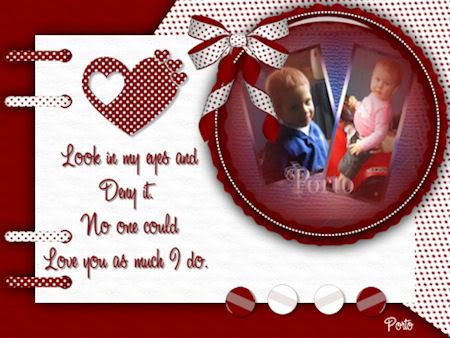 Made by Linda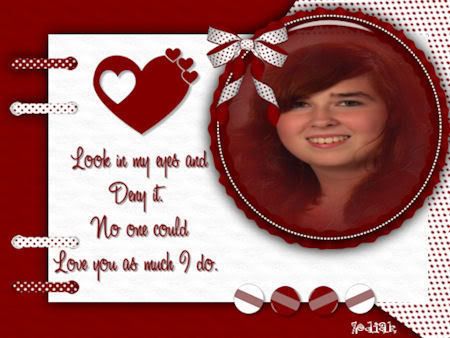 Made by Zodiak